Tom Paine
Follow @phillytechnews
Subscribe in a reader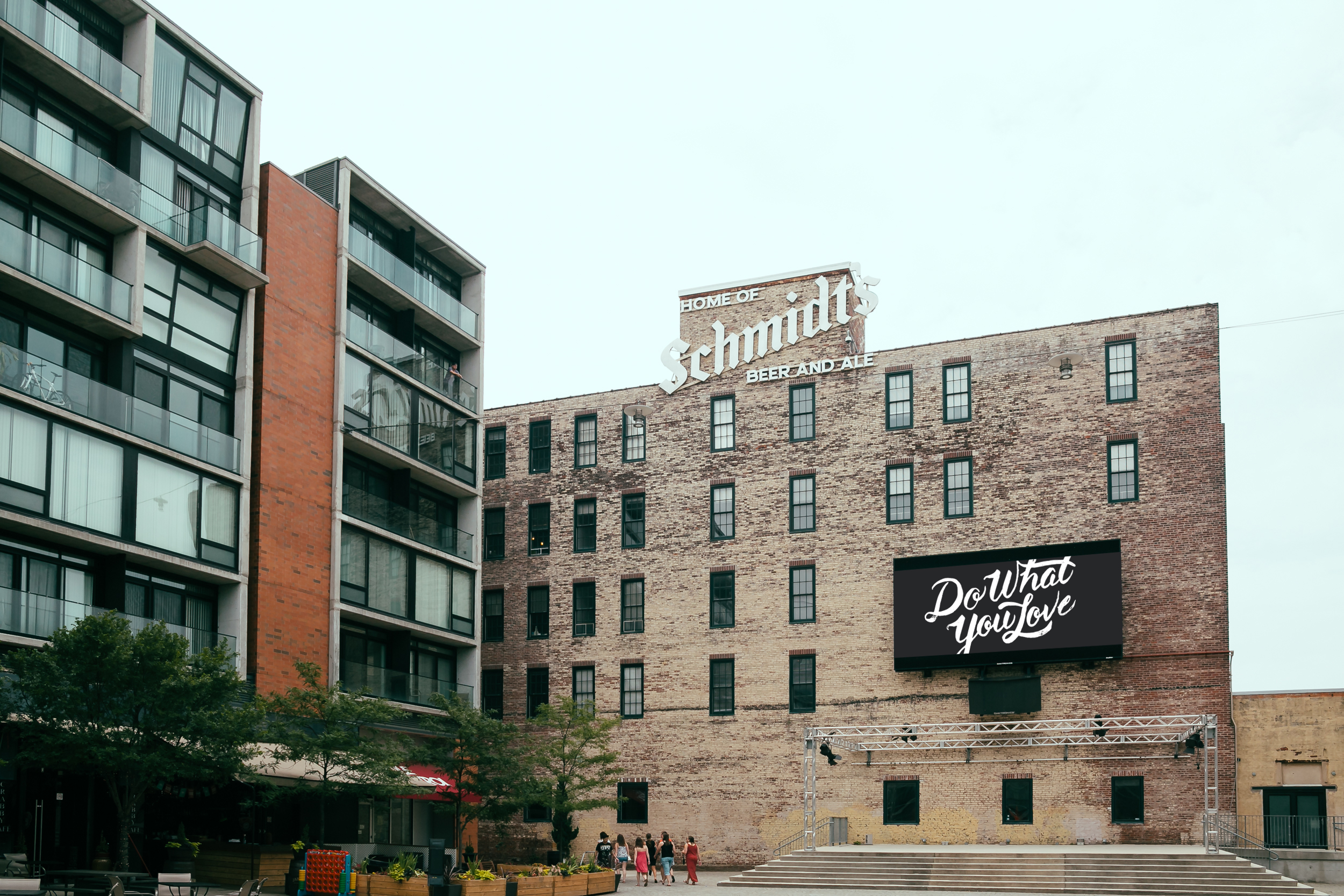 WeWork Northern Liberties
WeWork sued a former employee who apparently was the primary source for a
Bloomberg article
suggesting that the coworking giant was well off the mark on some key performance metrics.
After raising more than $400 million at a $16 billion valuation in March, WeWork in late April generated an internal forecast that reduced a 2016 profit forecast by 78 percent, cut its revenue estimate by 14 percent and disclosed a 63 percent surge in projected negative cash flow, Bloomberg reported.
WeWork accused Joanna Strange
, who was fired June 10, of unlawful access to its computers and of stealing confidential and proprietary information.
In Philadelphia, New York-based WeWork has opened one space in Northern Liberties and another opening is planned in Center City (Walnut Street) later this summer.
In an article on
Theranos in the Wall Street Journal
, another Unicorn meltdown at HR benefits software firm Zenefits (devalued from $4.5 billion to $2 billion) is also discussed. In a rather pointed barb at (SAP) SuccessFactors founder Lars Dalgaard, now with Andreessen Horowitz, the Journal wrote:
"Health-benefits broker Zenefits had a single outside board member, Lars Dalgaard of Andreessen Horowitz, until five months ago. He had no experience in the regulated-insurance business and encouraged the company to grow quickly and to secure the highest possible valuation in its last round of financing, say people familiar with the matter."
I wonder what people that came from.
Farmington, Connecticut-based Evariant, which offers healthcare providers a platform to analyze data, execute marketing campaigns, and improve patient engagement,
has received an undisclosed investment
from McKesson Ventures (McKesson has since announced moves to largely exit healthcare tech) and Salesforce Ventures. The additional investment completes the $42.3 million Series C round the company announced in November.
Evariant also brought on a CFO
who has led three companies through IPOs.
Evariant is another niche vertical startup within the Salesforce ecosystem. But unlike Veeva Systems, which helps companies market to physicians and healthcare organizations, Evariant turns that model on its head and builds upon Salesforce CRM to help healthhcare practices and large health systems market to and manage relationships with groups and end users.
By comparison, Veeva required only $7 million in capital to reach a $4 billion market value.
I assume, but can't confirm, that Evariant has the same type of market protection from Salesforce for its vertical that Veeva has for CRM within Life Sciences. But I can't but help wonder if the interests of the two companies might collide at some point, particularly in the area of clinical data that both are keen on collecting.
Villanova-based roundCorner, which provides fundraising software for non-profits,
altered its relationship with Salesforce
. It will no longer directly rely on being promoted and sold by Salesforce's sales organization. roundCorner will take on full responsibility for sales and suppport.
While this may sound like a negative, it will actually reduce channel confusion and put roundCorner more in control of customer experience. roundCorner competes with a much larger Blackbaud in enterprise-level fundraising systems for non-profits (NGO Connect) and educational institutions.
In a deal I missed in February, Newtown-based
CenTrak was acquired by a UK health tech firm, Halma
, for about $140 million.
CenTrak is a kind of IoT play - its base technology is RFID - for tracking assets and items in a hospital environment. CenTrak has a well-established install base, and KLAS recently rated CenTrak to be the most scalable RTLS (real-time locating systems) vendor based on the number of use-cases deployed per customer.
Co-founders Ari Naim (Drexel), Israel Amir (Drexel) and Gideon Naim needed less than a million dollars of VC funding, at least according to CrunchBase.